MISSION
It is the mission of Varsity Education to serve educators by providing a comprehensive curriculum that meets varying student needs in an increasingly changing environment.
VISION
It is the vision of Varsity Education to improve and diversify our offerings based on constructive stakeholder feedback and provide complete and easily implemented education materials in additional grade level and subject content offerings.
CTE Certifications is a part of Varsity Education LLC, an education company, whose goal is to provide teachers and students with resources they need to be successful in a changing world.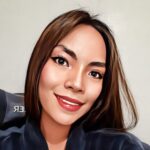 Katy
Content Design & Editing
Education
Bachelor of Arts in English
Experience
4 years as a private tutor
3 years as a customer support specialist
3 years as a curriculum editor
Paula
Curriculum Content Design
Education
Bachelor of Arts in Spanish
Masters in Teaching English as a Second or Other Language
Doctorate in Spanish Linguistics (ABD)
Experience
7 years as a private tutor
5 years as a college instructor
10 years as a classroom teacher in public education, grades 6-12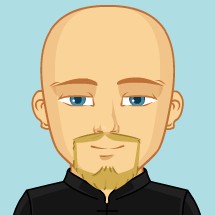 Education
Bachelor of Arts in Education, K-12 Reading
Master of Science in Special Education
Specialist of Education in Education Leadership
Doctor of Education in Education Leadership (in progress)
Experience
10 years as a special education & ESL paraeducator and tutor
10 years as a classroom teacher in public education, grades 5-12 & Adult education